How Did I Do in 2016
My challenge for this year . . . 75 books. Ambitious goal, I know. I struggled this year to meet my challenge because I had a nine-week reading slump beginning mid-August thru the beginning of October in which I didn't read any books. My worst reading slump in recent history. So in order to catch up, I started listening to audiobooks at the end of November and through December. 
What I Read Each Month
January

February

March

April

May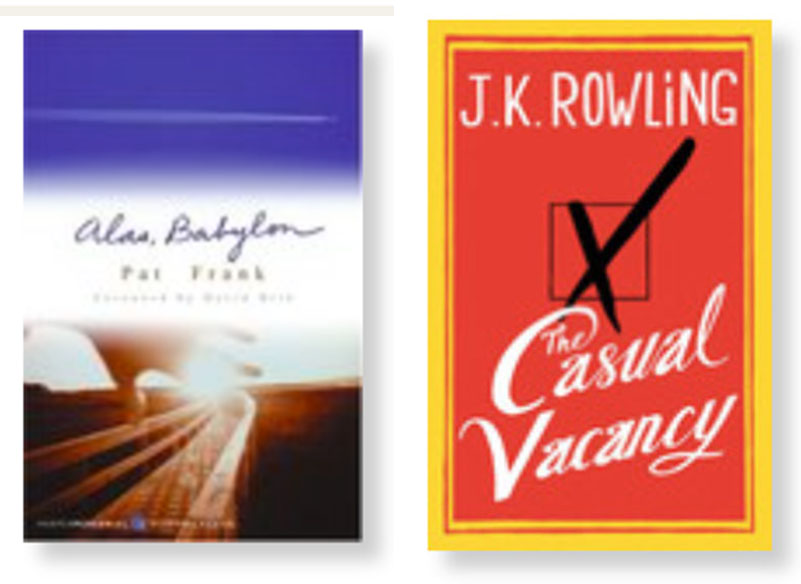 June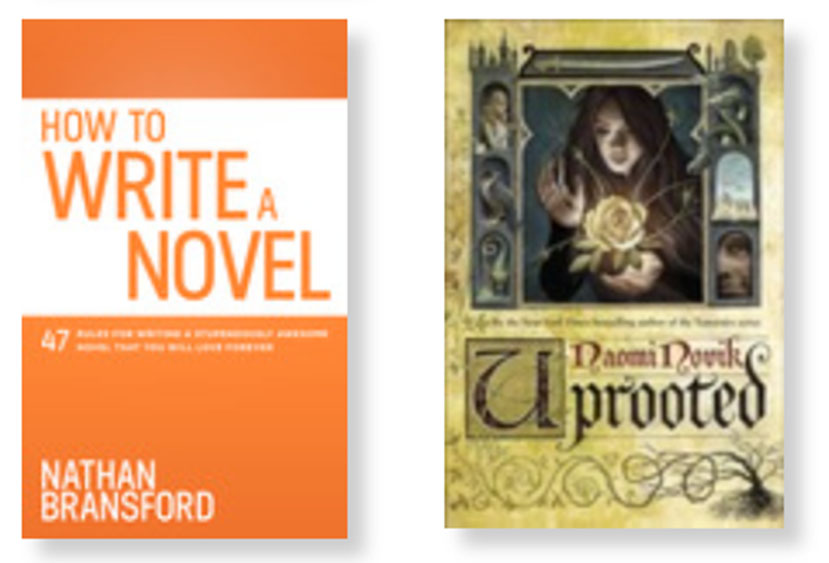 July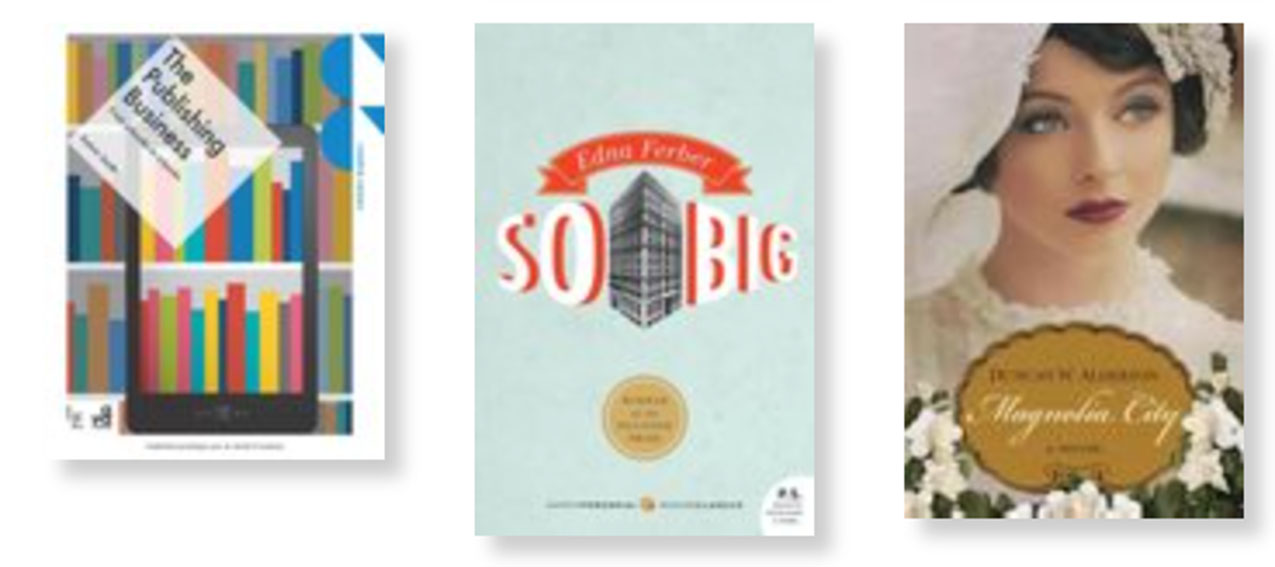 August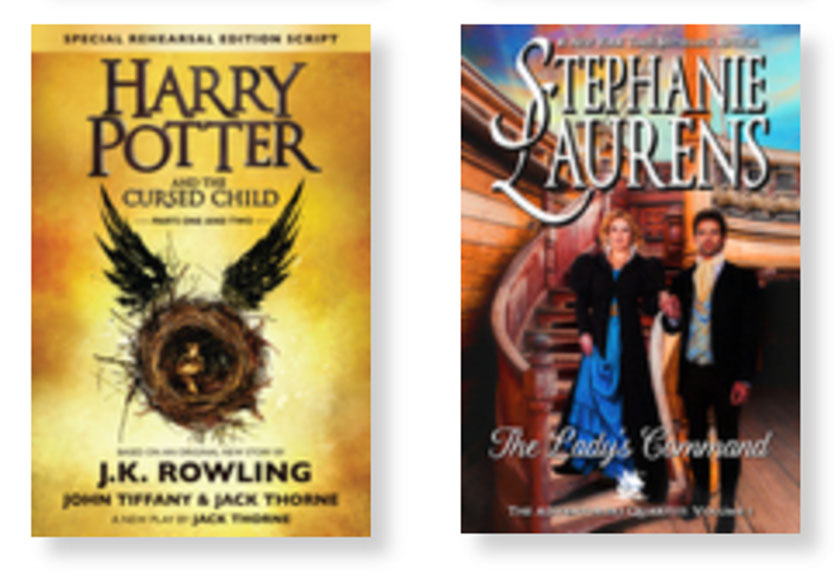 September
No Books Read (Reading Slump)
October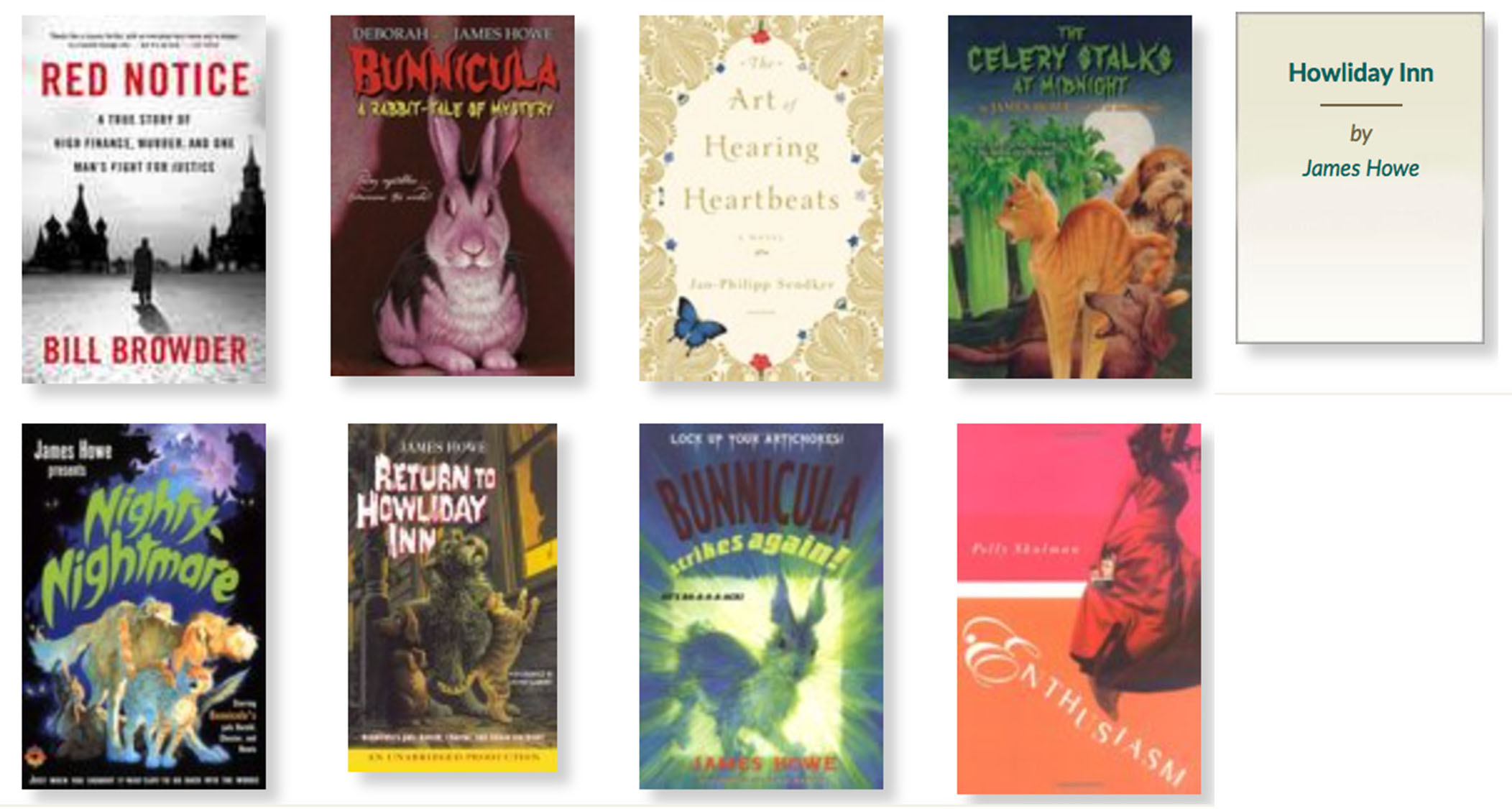 November

December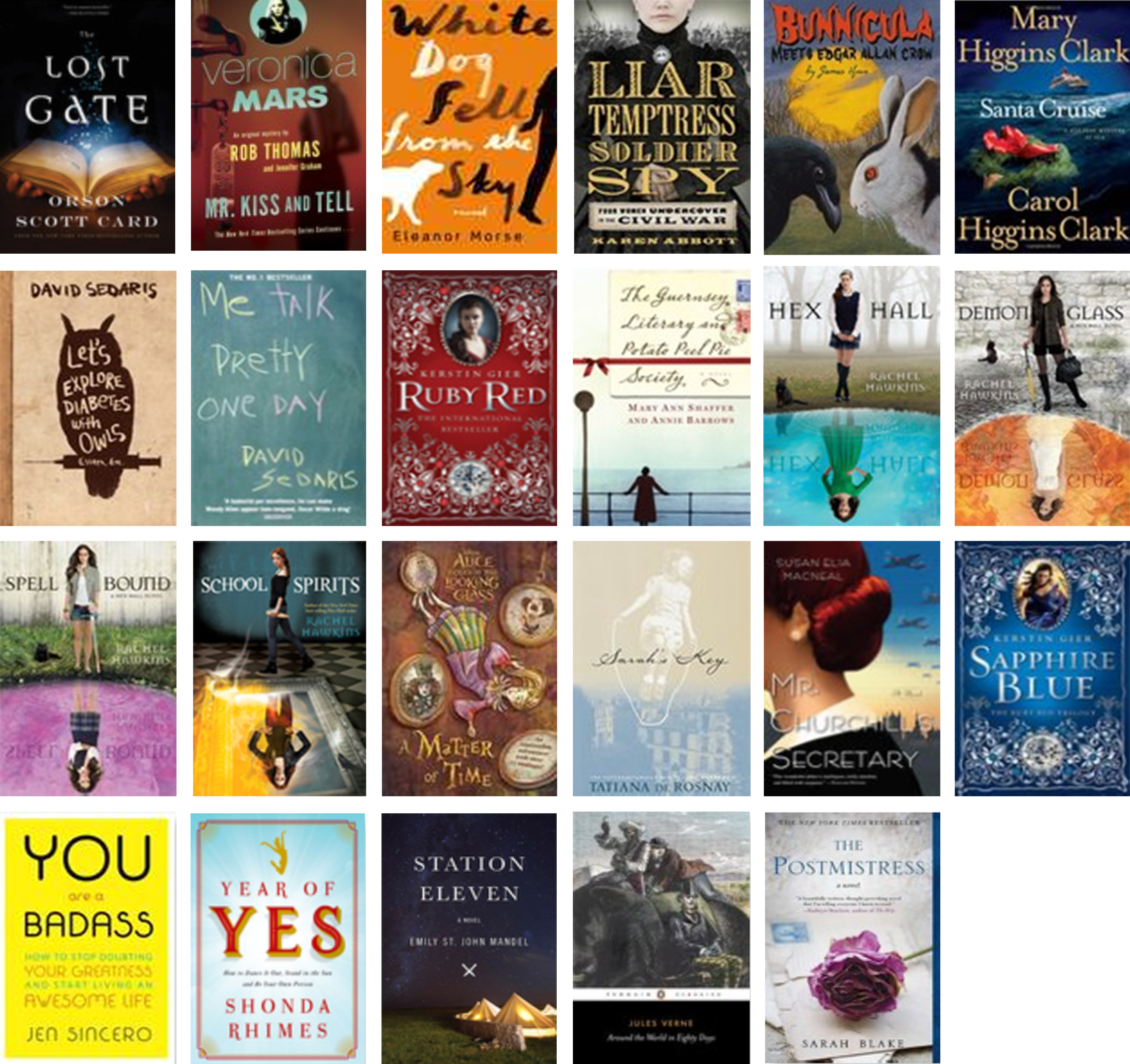 What Am I Reading in 2017 . . .
For 2017, I have decided to be little less ambitious with my reading challenge, and I plan to read at least 60 books. If I go over 60, great! Check out my 2017 Reading Challenge here.